January 6, 2020
How To: Margot Robbie's Beachy Waves
If you're looking for some photo inspiration to hand-deliver to your stylist, we're here to nominate the soft, beachy waves Margot Robbie rocked at last night's Golden Globes. There are some red carpet looks so intricate or avant-garde you essentially need A-list bone structure to pull them off. But the appeal of these soft, slept-in waves is that (a) they look good on just about everyone and (b) they're surprisingly easy to recreate. (Just wait—we've got a good trick up our sleeves.)
Of course, we're biased. Margot's look was dreamed up and executed by none other than our very own Bryce Scarlett, Moroccanoil Celebrity Hair Stylist. Speaking to his inspiration, Bryce said, "I wanted her hair to have slept—in textured soft waves to complement her bold and modern Chanel gown.
Complement, indeed. And while bespoke Chanel might be hard to come by, we can help on the hair front. Read on to find out how to get the look.
How To: Margot Robbie's Beachy Waves
On damp hair, use a dime size amount of Moroccanoil Treatment Light to provide the perfect foundation for styling.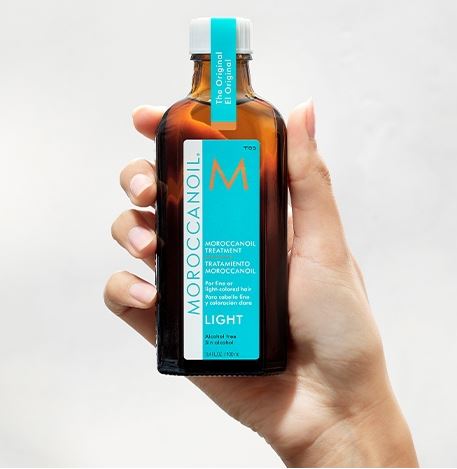 Next, apply Moroccanoil Volumizing Mousse at the roots of the hair and a pea-sized amount of Moroccanoil Blow-dry Concentrate at the ends.
Spray Moroccanoil Perfect Defense to protect from heat, then begin to blow the hair out with a 2-inch round brush for a smooth and full-bodied finish.
Then, take the hair in a few large braids and use a flat iron over the braids to create S waves look.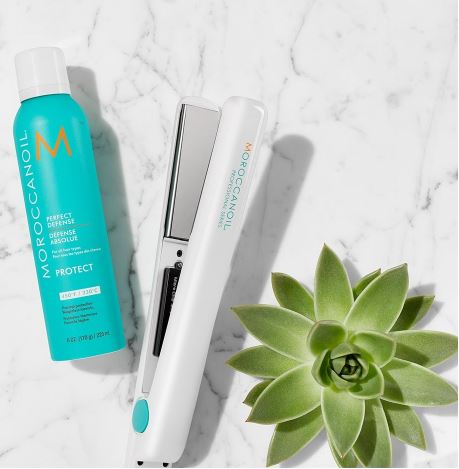 Release the braids and brush the hair out, then use a flat iron to soften out the waves around the frame of the face and crown.
Break up the waves with your fingers and spray Moroccanoil Dry Texture Spray generously throughout the hair while keeping the arch around the frame of the face.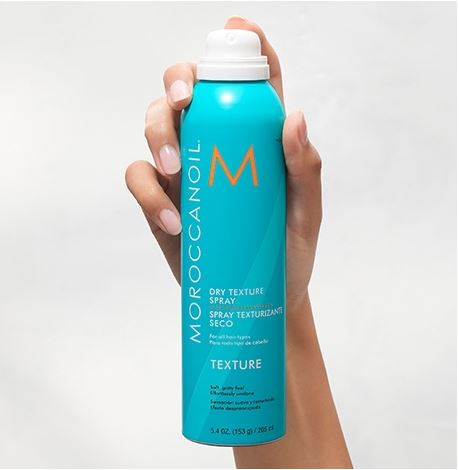 Apply, Moroccanoil Mending Infusion at the ends of the hair for a silky finish.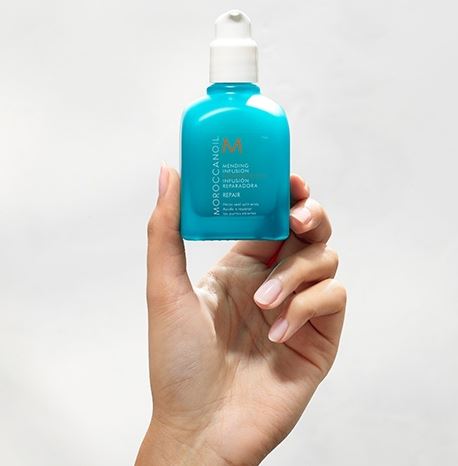 Lastly, spray Moroccanoil Luminous Hairspray Medium throughout sections of the hair to hold the look in place.