April 19, 2019
Dry Styling 101:

Quick Fix Essentials
We've all been there. Maybe the weather got the best of you. Maybe your blowout fell flat. Maybe you just hit the snooze button one too many times. Whatever the cause, your hair isn't quite looking its best—and you need a quick fix that doesn't require starting from zero. Enter dry styling. Pulling it off successfully is a skill that belongs in everyone's arsenal, and one that simply requires the right products. Ahead are a few of our must-haves.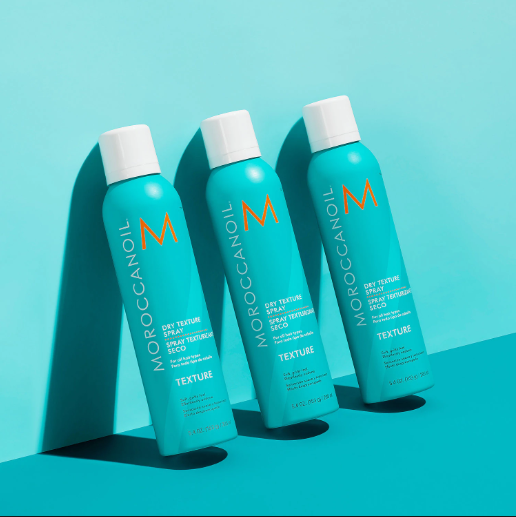 What: A dry styling spray that creates perfectly tousled texture in an instant.
When: Before a night out when your hair needs a little extra oomph. Or try it before braiding for no-slip grip!
How: Shake well, then spray onto dry hair. Tousle for extra volume.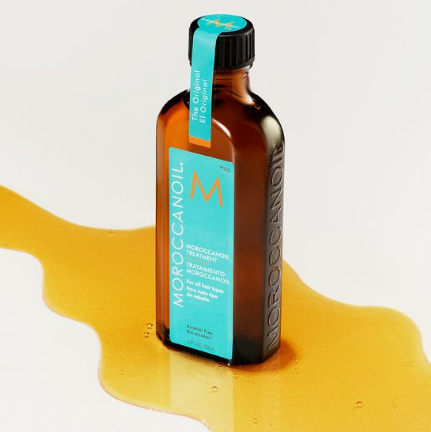 What: The iconic original treatment that ensures every day is a good hair day. Note: Also comes in Light for fine or light-colored hair!
When: To quickly smooth flyaways or boost shine when dry styling. We also use it to help fight static in the winter.
How: Apply 1-2 drops from mid-lengths to ends.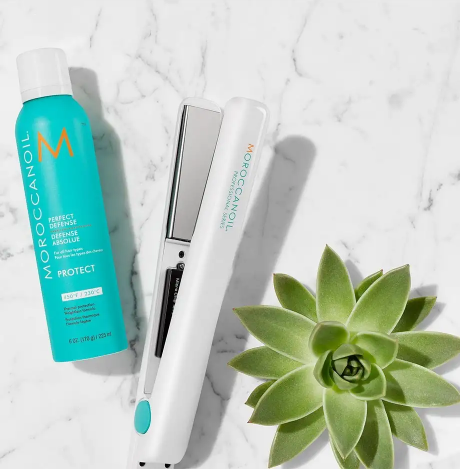 What: A dry aerosol spray that protects hair from heat and helps re-hydrate dry strands. 
When: For those times you need a hot tool to fix bedhead, hat hair or any other hair concern.
How: Apply to dry hair (also works on damp hair, but for the purposes of this tutorial…) before curling, straightening, blow-drying or using any other kind of hot tool.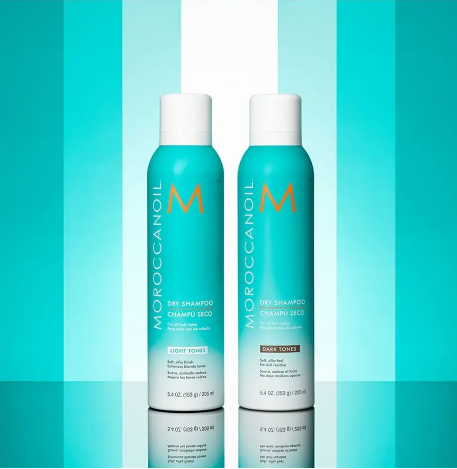 What: The queen of dry styling. Absorbs oil, buildup and odor—and comes in Light Tones to balance brassiness in blondes and Dark Tones to keep brunette from looking dull.
When: For an instant refresh post-workout, pre-date date, or on no-wash days.
How: Shake well, spray on, massage in, brush out.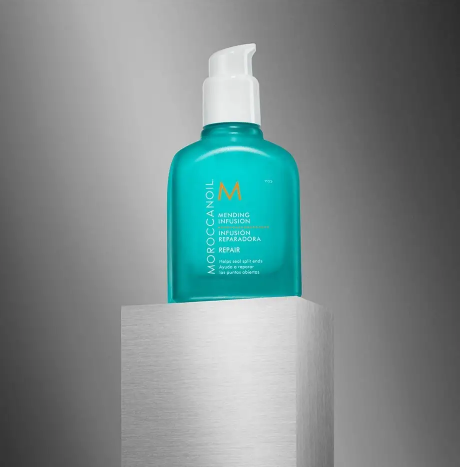 What: A split ends sealer that reduces visible signs of damaged hair. Think of it as a trim in a bottle.
When: Any time your ends feel dry or look frayed. For us, that's often a few hours after we've used a curling iron or straightener.
How: Emulsify a dime-sized amount between palms, then work throughout dry hair.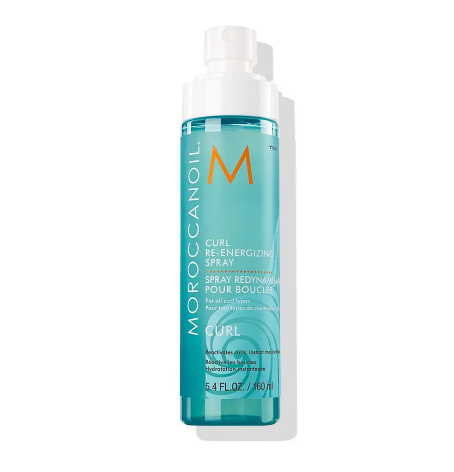 What: An instant curl refresher that restores definition, smoothness and shine to your style.
When: To bring life back into slept-on or end-of-day curls.
How: Shake well, apply evenly to dry curls, then scrunch.