October 9, 2018
WHERE TO STAY ON THE

Portuguese Coast
We all know that Greece is gorgeous and Positano will steal your heart. And while those beach destinations are famous worldwide for good reason, anyone headed to either also knows that they'll likely be sharing the sunshine with thousands of like-minded travelers.
When planning our latest excursion with Moroccanoil Brand Ambassador Sara Sampaio, we knew we wanted something a bit more off the beaten path. With that in mind, we took our inspiration from Sara herself and set off the VILA VITA Parc Resort—beautifully nestled on the coast of Portugal, her home country.
We couldn't have been happier that we did. Though we were tempted to keep this gem of a location all to ourselves, the resort was so exquisite that it didn't seem fair. Read on to find out what we loved most.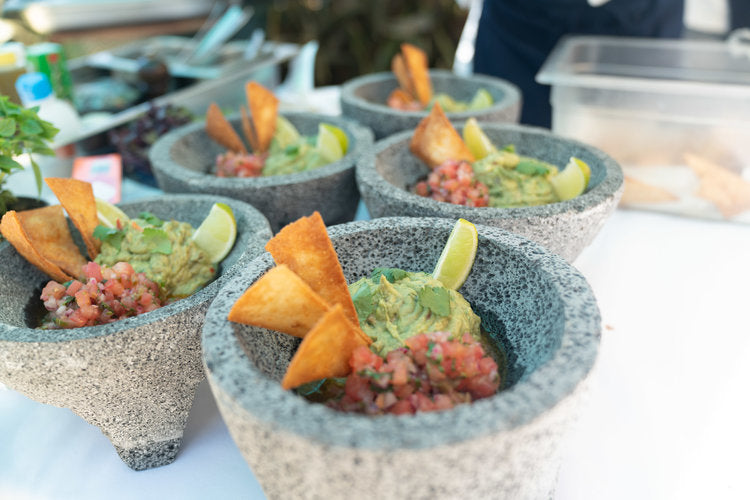 THE FOOD
From casual beachside dining to a two Michelin-starred restaurant, the resort truly has it all. Its ten restaurants and six bars feature a variety of cuisines, including Mediterranean and Japanese. Pro Tip: If you want to go the fine dining route, make sure to make reservations well ahead of your stay—particularly for Ocean, the Michelin-starred offering.
THE ACTIVITES
Give us a good book or two, a gorgeous beach and a refreshing drink and we'll be perfectly happy for a week. But for the stir-crazy among us, VILA VITA Parc offers golfing (with a nine-hole Pitch & Putt course and a clifftop driving range), tennis, a gym, spa facilities and more.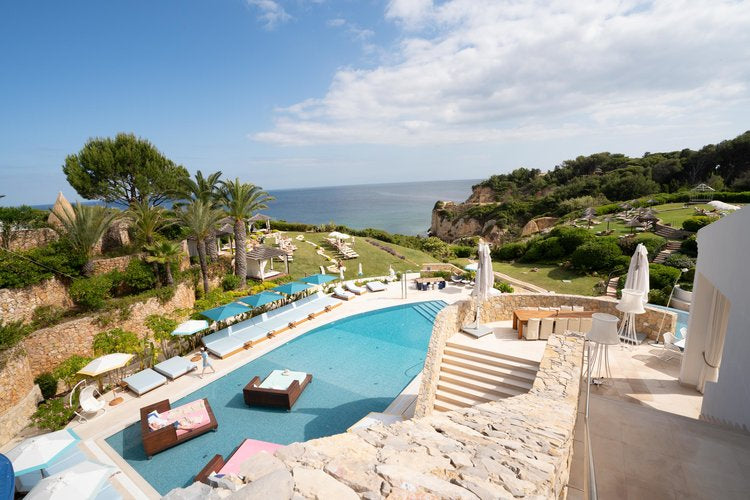 THE WATER
Or, essentially, the reason you came to Portugal in the first place. With three outdoor swimming pools and one indoor pool, you could almost forget about the ocean—if you weren't constantly turning corners only to encounter a breathtaking view of it. You can walk down to the beach from the resort grounds, but we recommend taking things a step further and booking a yacht for a private tour of the cave-studded coastline.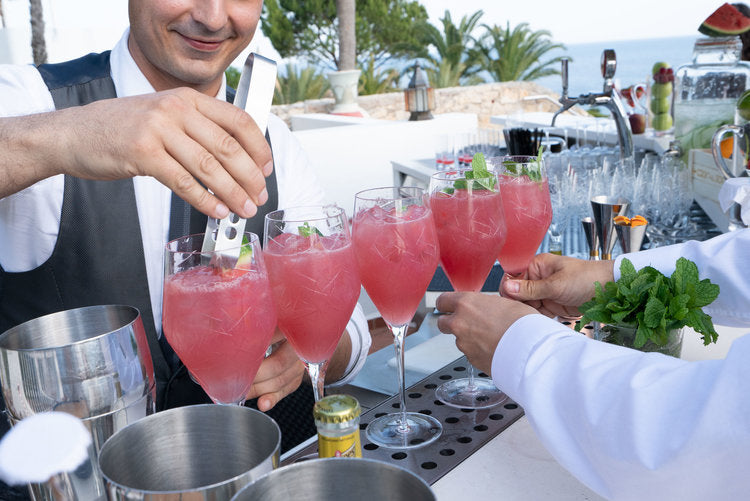 THE STAFF
We would be remiss not to mention the incredibly friendly and attentive staff. You can be at the most beautiful resort in the world, but it won't feel like a luxury escape if you're surrounded by uncaring people. Though we arrived in Portugal with a large crew and varying needs, they could not have been more helpful. Accommodating a fleet of editors, influencers, hairstylists, photographers and supermodels is no small task, but they did it without breaking a sweat.